Post Classifieds
Bianca F. - Tutor
Former teacher still loves teaching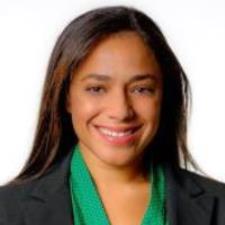 Personal Statement
Everybody has something they love. It can be reading books, scoring goals, performing before an audience, enjoying nature, fixing cars?anything that makes someone feel personally fulfilled. For me, that something has always been education. The classroom is where I feel most comfortable. First it was as a student. To me, every class represented not only a chance to learn something new, but also an opportunity to understand and shape the world around me. This love of learning propelled me towar...
Bianca F. Subjects

Email Bianca F.

Your first hour with any tutor is
always 100% refundable!